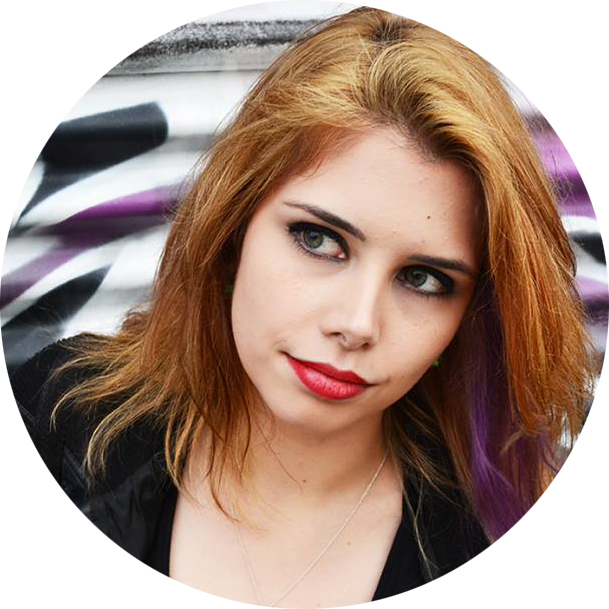 Programs
3D:
3DS Max
Substance Painter
*Cinema 4D
Render:
Vray
Mental Ray
*Iray
Editing:
After Effects
Premeire Pro
*Mocha
Graphics:
Photoshop
Illustrator
(* Intermediate expertise)
ABOUT ME
As a child, I had a very hard time figuring out what section of art to focus on. Why settle with just one type... when I can adapt to different styles and create something new every time.
At this point I've created videos that are educational, informational and demos for new upcoming products launches. Some of my work has been featured at HPE's Discover and HP's Panorama Festival Snapchat ads.
As time goes on, I try to find new things to learn or get better at. One example, I did well in my speech classes, but never got rid of my public speaking fear until I signed myself up to teach painting classes in a room of 20-55 people.
In 2015 I ran the non-profit social media account, getting from 0 to 2k local users in under a year. I designed the flyers for local shops and gathered a team for the event photography.
Currently doing freelance work to try new creative challenges. My latest challenge is starting a brand from the ground up. It's very enjoyable to work with my clients to create something new that has us both exited.
With high optimism and a leap in my step, I look forward to meeting new people and overcoming creative challenges!